"THERE'S NO PLACE LIKE A
RESPONSIVE
HOMEPAGE"
(not) Julie Garland, The Wizard of Oz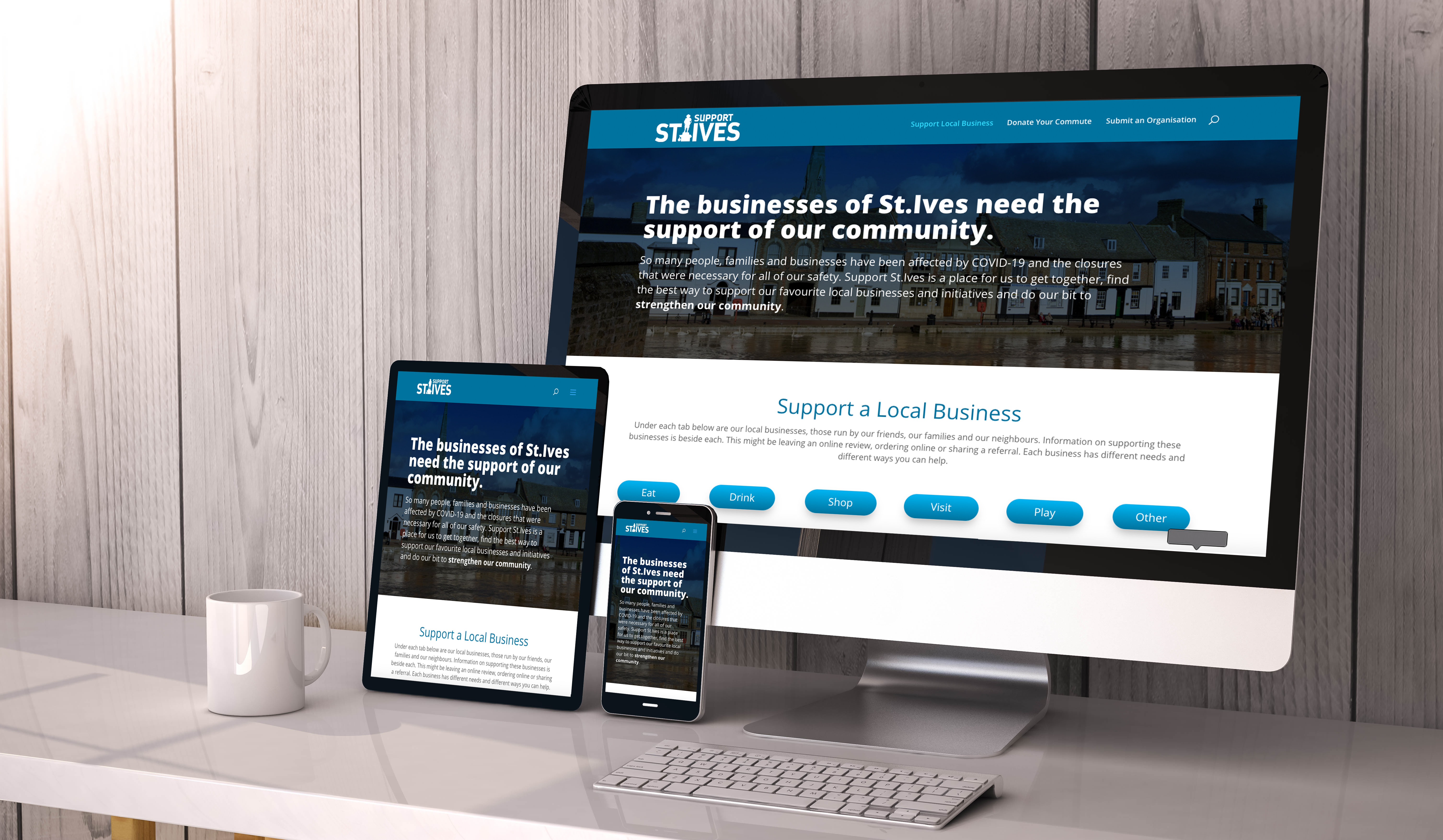 We are Nettl of Cambridge West your local web design studio serving St Ives, Cambourne, Cambridge and beyond.
Your website is your online presence to the world. It's an essential element of your brand identity and provides a vital opportunity to create the right impression before customers have even spoken to you. We' d love to help you get online affordably and quickly – let's talk!
Websites
Sell your products and services online with a new website or web shop. Over 50% of search is now from mobiles. Does your website work well on a smartphone? Can customers browse, buy, book or click and collect easily? Is it time for an upgrade?
Responsive
We specialise in building beautiful, functional – but most importantly – responsive websites. We're ready to build your next website and then help keep it fresh and bang up to date. For a free consultation get in touch today!
A mobile, tablet friendly and responsive website, all in one. We can typically design and build a basic brochure website in around 72 hours so getting you online is pretty quick.
After a brief chat or conversation by email or in person we can get started. A few basic exploratory questions and obtaining an idea of what you want, plus some text and images then we are all set. Let's go!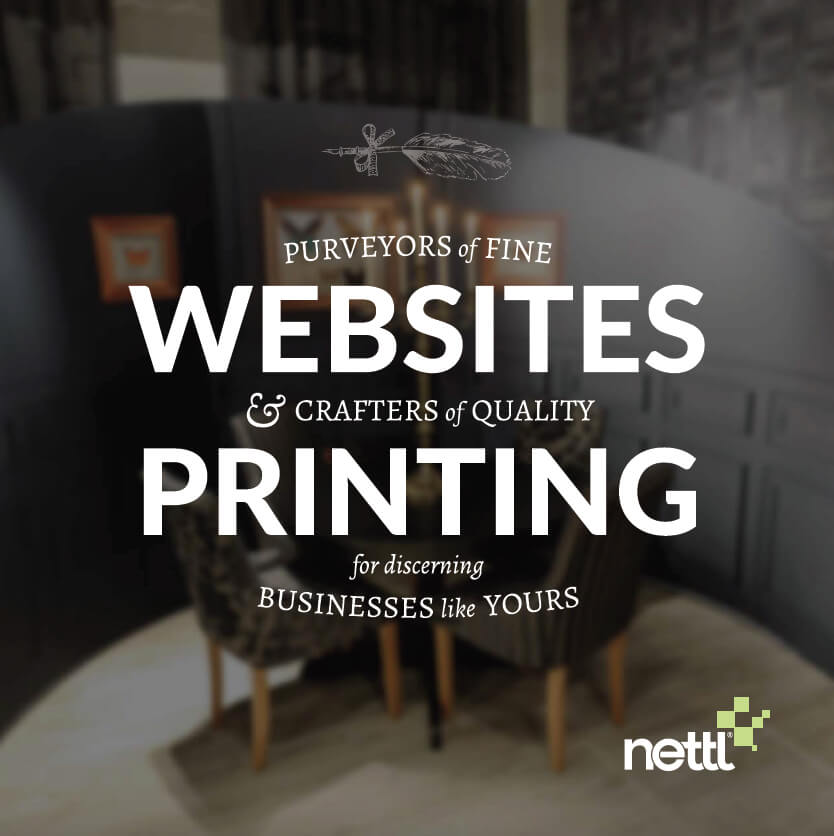 Website Design
So building your website is like us building you a car from your design brief and specification.
Training
Once your website is built and deployed we teach you how to drive it and do your own updates, add more pages and content.
Help and Guidance
We are then in the back seat or always on hand to give you help if you get stuck or need some directions.
Why Nettl?
With the TV advertised websites you have to do it yourself. Having the right Apps and skillset to edit or format images, text and logos is often overlooked. With Nettl you send us the text and images – we take care of the rest.
Edit Anytime
Every Nettl website has a built-in content management system. You can edit text and update images at no extra cost when you like and anytime.
Need more detail on Nettl websites?
For a comprehensive guide to the full scope of our Nettl websites click the button below through to our main Nettl UK website.
Let's Start Something new

Say Hello!