Web. Design. Print.
Cambridge
Cambourne
St Ives
Looking for someone local to help launch your new website project? To make the most of your marketing budget? For someone who doesn't speak jargon at you? A designer, printer or website maker?
Yay! You found us! How did you get to be sooo lucky?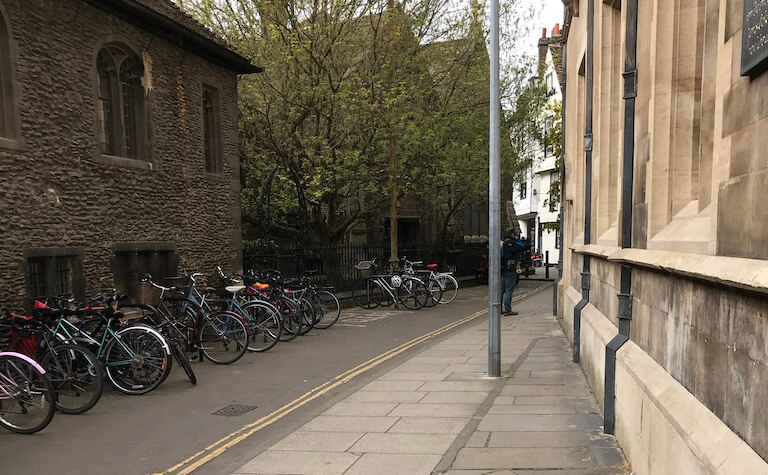 Customers are seeking to support local business. It's time to get found.
Now more than ever, people are choosing to shop locally. To support neighbourhood businesses. When new customers are choosing where to shop, be at the front of the queue. Clear signage, engaging offers, safety solutions and persistent promotional activity will help your business become the talk of the town.
Take advantage of our print, fabric, signage and gift deals to help your business become the place to go this year.
We supply Graphic Design, low cost Print, ingenious Exhibition Solutions, Website Design and Search Engine Optimisation to businesses in Cambridge, St Ives, Cambourne and throughout the UK.
Beautiful desktop, mobile and tablet friendly responsive Websites in one. Web Shops and Online Bookings too. From £299 + VAT
Making it simple for people find your website with effective Search Engine Optimisation packages. From £199 plus VAT
Brand Identity
Need a new logo or brand identity? Ask us about our Graphic Design packages. Give your business a fresh look. From £149 plus VAT
Our ingenious Exhibition range includes simple banners, point-of-sale, or full exhibition stands, we've got it all. Indoors or Outdoors.
Choose your product and get an instant price. Low cost High-Definition printing that is guaranteed on time. Leaflets, booklets and much more.
Signs for floors, ceilings, walls, windows, vehicle livery, window graphics and that's just for starters. All made in our own factories.
Generating New Ideas. Solving Big Problems
Cambridge Graphics has produced graphic design and print since 2005. In 2007 we added the brand Printing.com to our business and in recent years we added Nettl of Cambridge West to bring you beautiful responsive websites.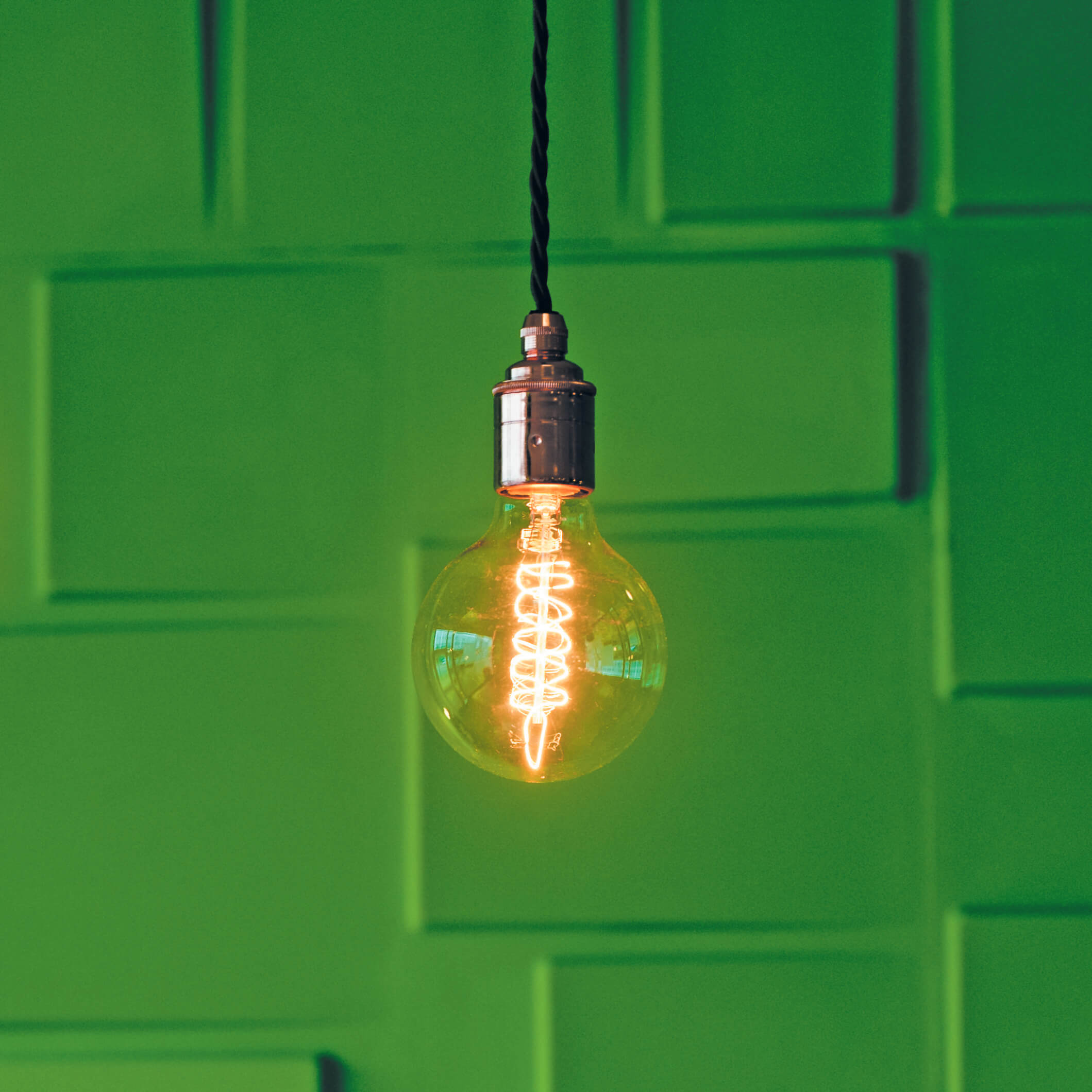 Buying print or web services online should be a simple process but it is not. We are not a call centre but are real local people here to help and guide you. You might risk uploading a pdf for a business card or simple leaflet but most people will appreciate having a 'phone a friend' to help on more complex projects.
Call your new friend today
07921 457737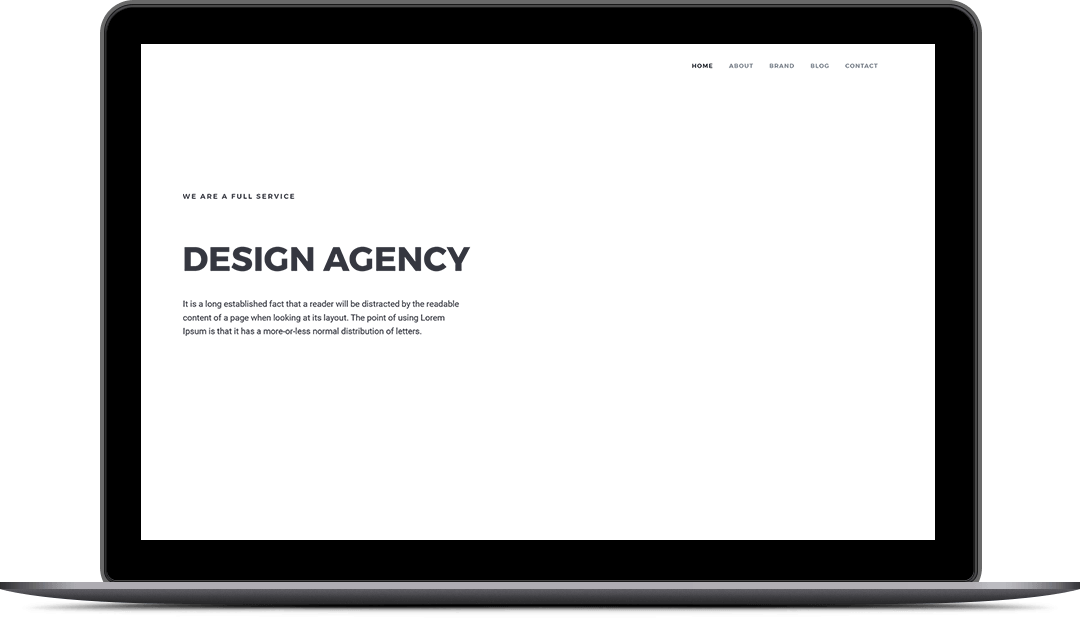 People say the nicest things about us – thank you!
"Neil at Nettl of Cambridge West has been amazing, I gave him a very vague brief regarding my requirements he interpreted what I asked for and supplied me with a professional website that has generated new leads and revolutionised the business."
"Nettl of Cambridge West were extremely helpful as we were a little unsure of exactly what we wanted from a new website. They produced a beautiful website that has certainly helped attract new customers and given us a nice online presence. They are easy to deal with, pleasant and knowledgeable. I would highly recommend them to anyone needing a new website."
"Neil has helped me with 2 business websites and various associated collateral, including business cards. He is always responsive and on hand to make any updates or changes that I am unable to make myself. This takes away a lot of stress and time which is invaluable! Highly recommended!"
"The service provided by Cambridge Graphics is excellent, from the time that you place your order (we are amazed by the competitive prices!) right through the design stage to the final product. Fast service and good value for money."
"I've been delighted with the service received from Neil, nothing has been too much trouble. I was a complete website novice, but he guided me through the process and now everything works like clockwork!"
"We commissioned a new website and Neil was enthusiastic and extremely supportive of our project from the outset. The site he designed for us surpassed our expectations, and he has continued to provide excellent ongoing support as we continue to explore and extend its possibilities. We have a site which we can be justly proud of, with the flexibility we need as our organisation develops. Highly recommended!"
[fts_facebook type=page id=1973264959565734 access_token=EAAP9hArvboQBAL291zZBFlKSZADlSgBJyR2KKR5CuTkZCRTwWl26ND53P51BwFaJrXMKLMEmnXReQu9RRgaWfxMZAkrF9WItbv9ARfXhv8bJHGUJR7f9ZBlJlPK3vGS7xzNYekhrv1HKO051bgD8ejRZBXvyFQiYEdoosTjx0b2AZDZD posts=3 height=450px description=yes posts_displayed=page_only images_align=left]
Let's Start Something new

Say Hello!