"NOBODY PUTS
YOUR BRAND
IN THE CORNER"
(not) Patrick Swayze, Dirty Dancing
We are Cambridge Graphics your local graphic design studio serving Cambourne, St Ives, Cambridge and beyond.
Delivering professional graphic design services from a very reasonable £35.00 plus VAT. Got a project in mind then we would love to hear from you. Free advice and exciting ideas is how we do it so get in touch today!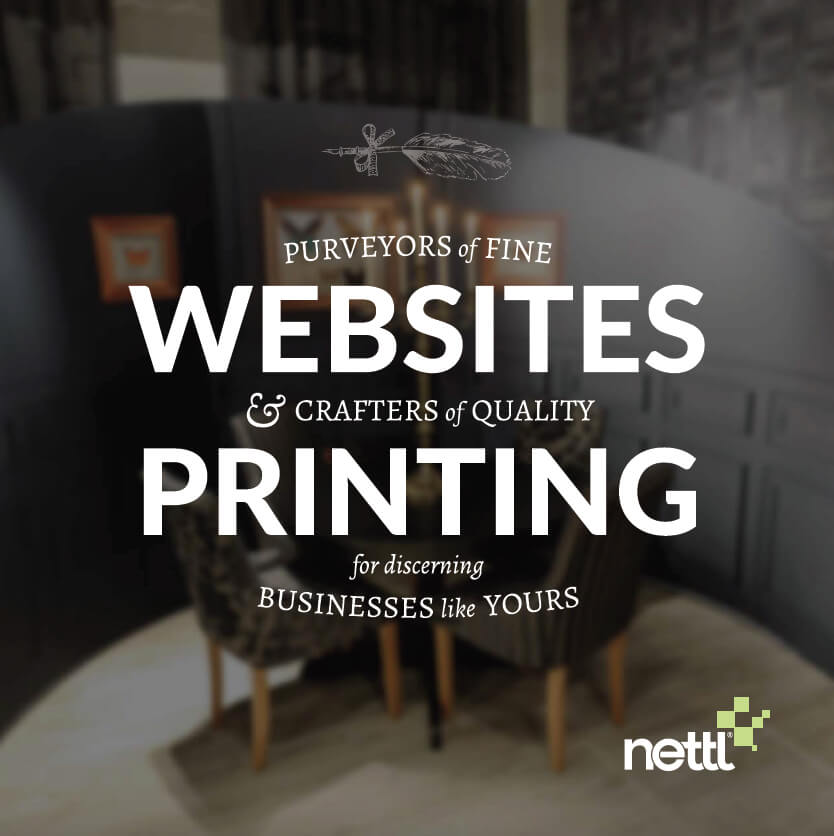 Experience Counts
Our core skills lead with over 40 years of Graphic Design and printing experience – so way before Macs and Adobe arrived to make our industry even more exciting and fun.
The first 25 years was spent providing a service to the major music and entertainment industries designing promotional material and cover art for many bands which included Pink Floyd, Iron Maiden and Queen.
Local Customers
The last 17 years we have focused on the B2B sector and local businesses.
Barons BMW/Mini/Mercedes Benz, Royal Caribbean Cruises, Magpas Air Ambulance, Breckland Orchard, AQHA UK, Anglia Orthodontics, HW Huntingdon, DJW Rental, DC Norris, Loco Boxes, CB3 Consulting, JG Consulting, Downing Place URC and GB Innomech are typical of our current portfolio of customers in the Cambridge area.
After a brief chat or conversation by email or in person we can get started. A few basic exploratory questions and obtaining and idea of what you want, plus some text and images then we are all set. Let's go!
We've been at it since 1981
Back in the day when graphic design meant art board, cow gum, scalpels, typesetting, photo mechanical transfer cameras, Spray Mount, Letraset, colour mark up overlays – lots of photocopying and motorcycle couriers. Here's just a few samples of what we had the pleasure to work on.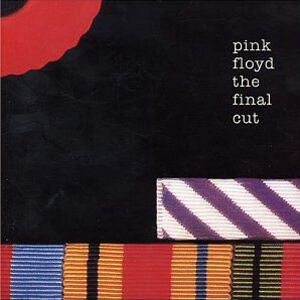 Pink Floyd
The Final Cut
Album artwork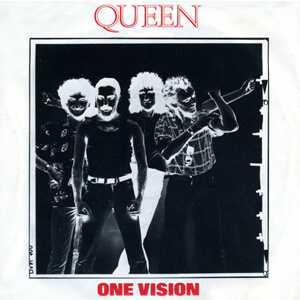 Queen
One Vision
Single artwork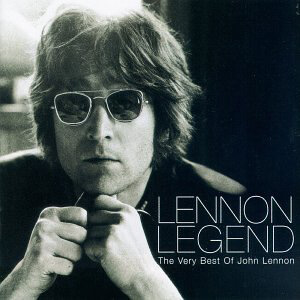 John Lennon
Lennon Legend
Album artwork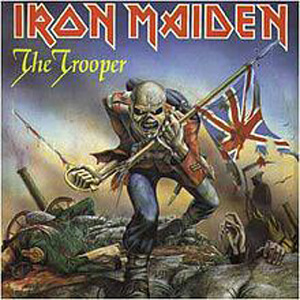 Iron Maiden
The Trooper
Single artwork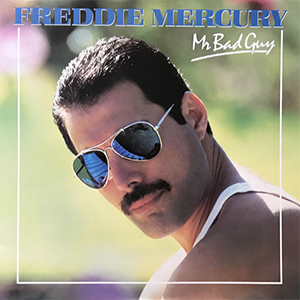 Freddie Mercury
Mr Bad Guy
Album artwork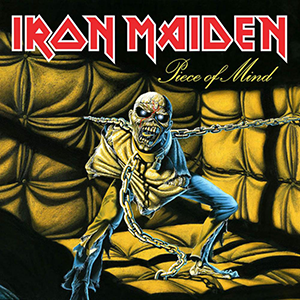 Iron Maiden
Piece of Mind
Album artwork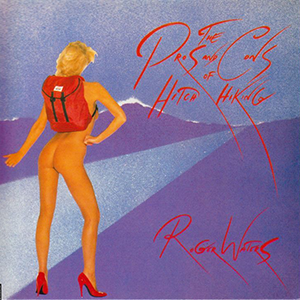 Roger Waters
Pros and Cons
Album artwork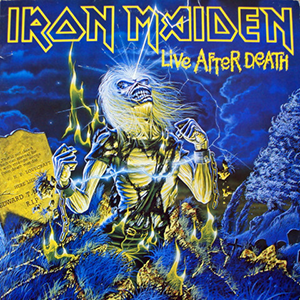 Iron Maiden
Live After Death
Album artwork
OUR PORTFOLIO - SOON
Our latest portfolio follows soon so keep checking back and remember artwork starts from only £35.00, A5 double sided leaflet design  £85.00 and logo design starts from £149.00 all brief dependent and subject to VAT
Check out our amazing print deals
Thousands of print products for you to choose in our online shop where you can also register online and create your own unique account. Booklets, leaflets, flyers, posters, business cards, NCR sets, pads, stationery, folders, stickers and much, much more!
Let's Start Something new

Say Hello!